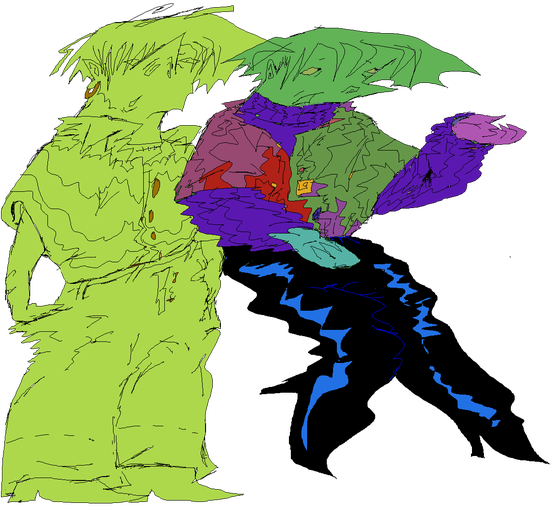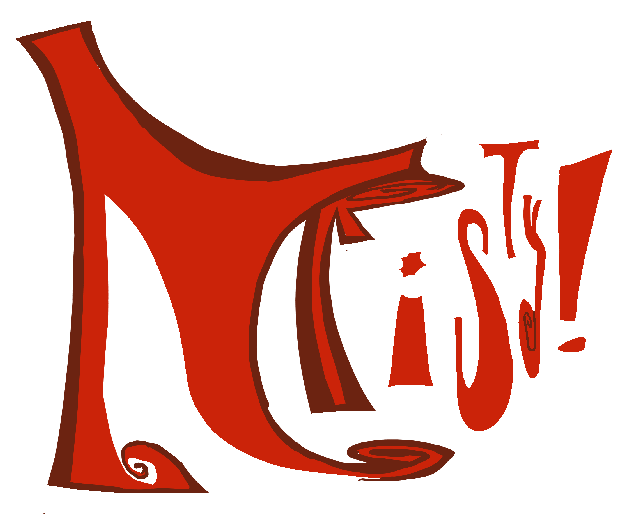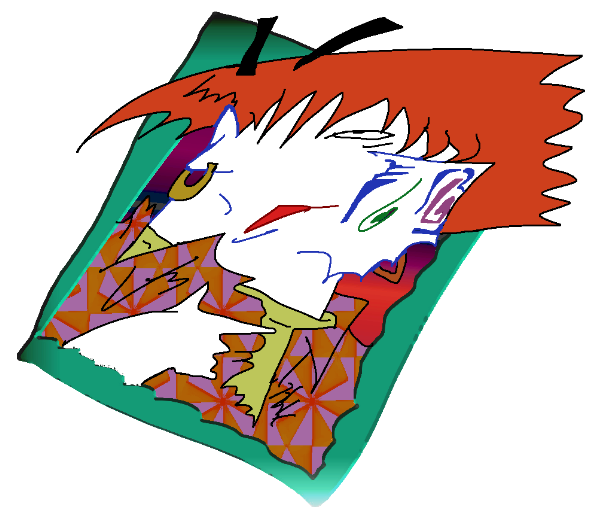 hes 5"2 ft which in translation is: 1.5748 cm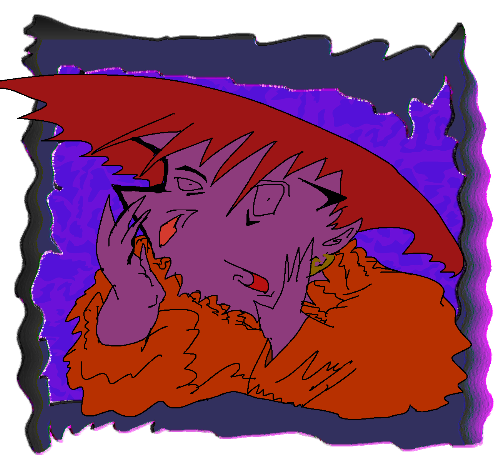 An early 20 something year old half artifical man, half shark human living under the roof of an apartment with his close friend Andrew. Kristy can have the tendency to be sometimes naive and "bad" with social cues, you could also describe him to be neurotic at times. He aspires to be something of a model or whatever some thing of that sort. Very very funny little man.
With an overall definite stocky body build and human-like teeth combined with his two back set rows of sharp sharkly teeth, his appearance is literally one of a shark, combined with a human. He is a gender shark human hybrid man since newborn life thanks to the radioactive waves of a nuclear plant that were somehow strong enough to interfere specifically with his genes? his dna? his insides? his interior internal system? part shark. part completely artificial human dna, his skin feels exactly like a sharks skin because well. it is the skin of a shark.